Original Tersa Swiss Made reversible blades!
Tersa is the quick-change tool used for professional planing. The tool allows for fast, easy and safe replacement of blades. When you choose for the reversible blades from Tersa, you choose for original, excellent Swiss quality.

Do you want to be assured of getting an original Tersa blade? Please note the Tersa Swiss Made label. Only Tersa guarantees the quality of grinding and long life you expect from us.
FAST DELIVERY TIME
If your current Tersa reversible blade needs replacement, you of course want to get another reversible blade as quickly as possible. With us you are assured of a fast delivery time, because we always have a large number of reversible blades in stock.
View our range of Tersa reversible blades and contact us with your questions or your order of reversible blades.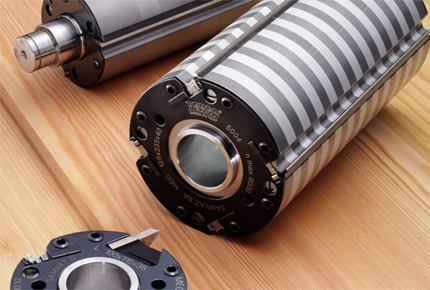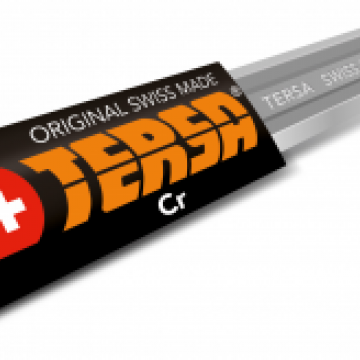 Original tersa reversible blades
With the original reversible blades from the brand Tersa, you are assured of getting excellent quality and a long life span.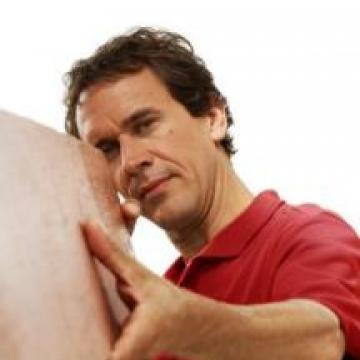 Blades for any type of wood
The Tersa family consists of six different reversible blades. With these Tersa blades you can master any type of wood.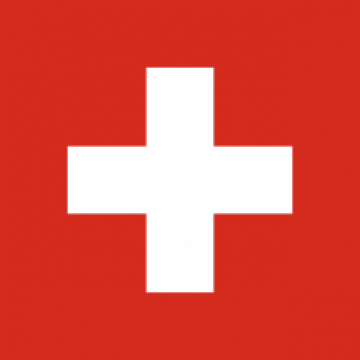 Swiss made

Everything coming from Switzerland is good. Our Tersa reversible blades guarantee for over 30 years an excellent, Swiss quality.

More info