Tersa
The brand Tersa is one of the brands produced by the Swiss manufacturer SAMVAZ SA. SAMVAZ SA is a manufacturer of professional woodworking products existing already 50 years. The Tersa brand has been around for over 30 years.
The easy quick-change tool
Tersa is the easy quick-change tool used in professional planing. On the one hand the system exists of chisel blocks and chisel shafts, which are assembled in the planning machine and on the other hand of blades, which are placed in the chisel blocks.
The tool allows for fast, easy and safe replacement of blades. Is your Tersa blade due to constant handling performing less? One tap on the wedge and the knife slides right out. Adjusting your new blade is not required.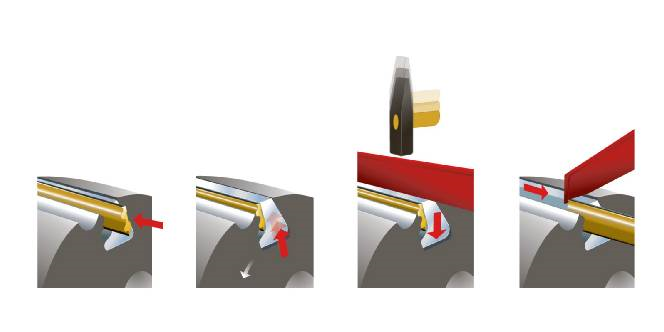 Original Swiss quality
With original Swiss quality we also mean real original Swiss quality. Nowadays, there is a significant amount of counterfeit blades appearing in the market. We from Tersa guarantee the Tersa grinding quality and a long life span. With original TERSA blades, we ensure the perfect operating of the whole Tersa tool. Is it from Switzerland? Then you are assured of an excellent and original quality.
Our own hardening process
Tersa is focused on hardening and sharpening the blades well. Both actions are essential to make really good planing and chisel blades. So we developed a special hardening process for our Tersa blades.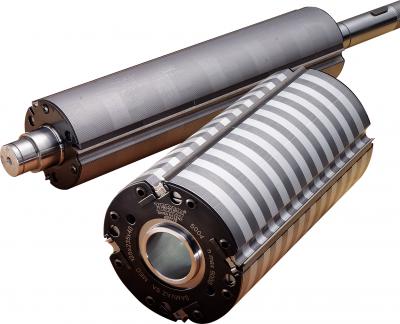 Fast delivery time
When your current Tersa blade needs replacement, you'll want another blade as quickly as possible. With us you are assured of a fast delivery time. Do you want to know more about our products or our possibilities? Please feel free to contact us.